About Us
The Digital Menus for Information Technology Establishment provides A Digital Menu with various solutions and allied technology services that help merchants grow their sales and long-term-cost-saving through digital conceptions.
We continuously conduct brainstorming sessions to consider the physical object on-site and transform it into a digital model. Our brainstorming process produced a list of possible solutions we are currently working on. We also developed a very excellent unique plugin tool called the virtual waiter in conjunction with the digital menu.
What We Believe In
We believe the ellMenus Platform offers a comprehensive, interactive, and cutting-edge solution that can generate new revenue channels, optimize your resources, and create the most engaging fan experience possible. In addition, we believe digital menus have become a necessity for venue success.
Our Team
We love what we do, and the success of our clients gives us a lot of zeal and energy to do even more. Our core value is to grow and explore continuously, fuelled by the talents of our team and inspired by the needs of our clients.
Saad
Sultan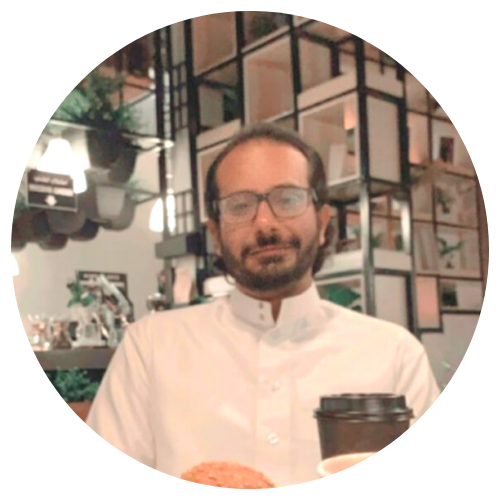 Hassan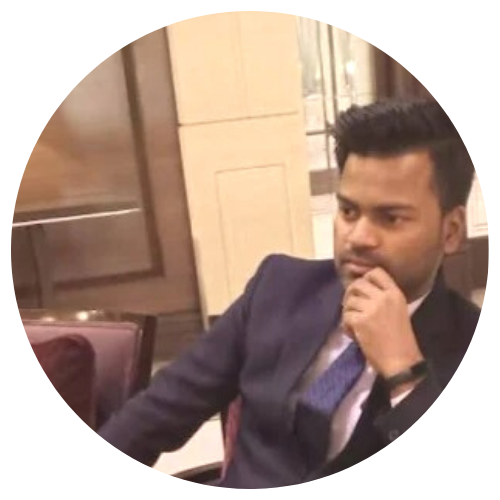 Ricky
Ajay
Sarah
Eman
Nouf S
Nouf M
Fahad
Muhammad
Fayzah
Fatimah
Wesal